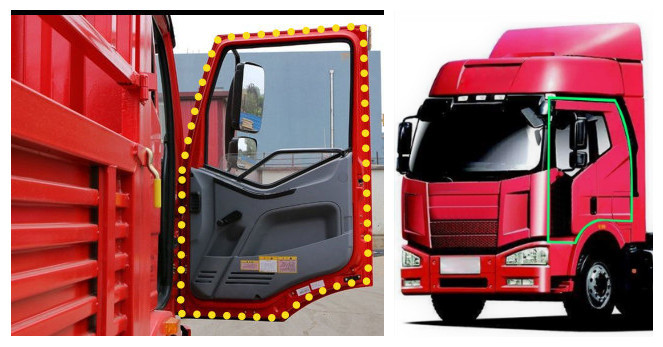 Rubber part for Heavy Equipment
Qingdao Weilian Plastic & Rubber Co., LTD can
manufacture weather strips, bulb trim seals, D-shaped
seal, rubber seals for window, windshield and door ,
Rubber vibration isolator, vibration mat
and rubber pad , rubber mount of heavy equipment.
Application Range
truck , Combine harvester, tractor, mower, baler and
tillage and seeding equipment . Excavator, cranes,
bulldozer, grader and so on .
Rubber door seal are the main weather strips that
prevent water, air, dust and noise from entering the
cab.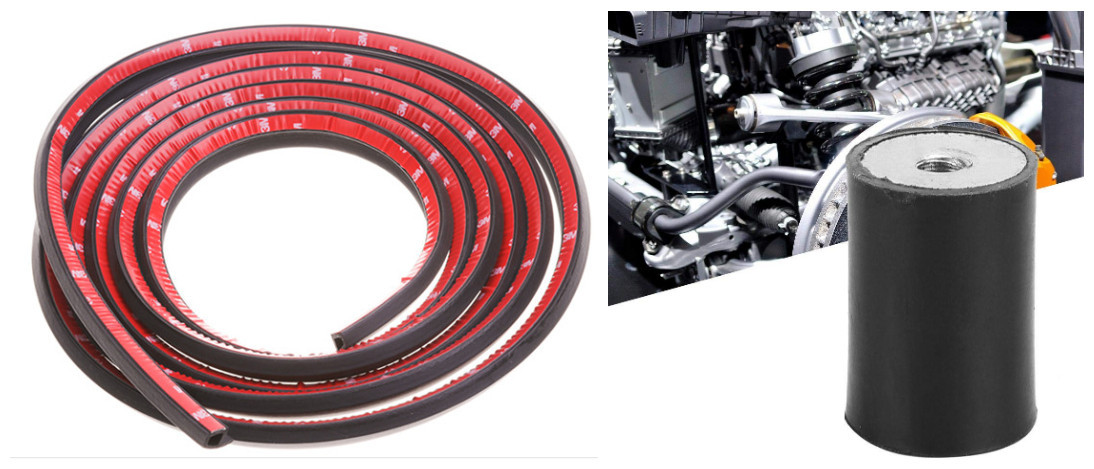 Function of Truck door seal
More effective optimization close collision,
Greatly eliminate the crash when closed
to reduce the impact vibration get out of the way is
closed more effort, not easy to produce and save gas
Rubber vibration isolator, vibration mat
and rubber pad , rubber mount are usually used for
shock absorption
and reduce noise, Suitable for shockproof products,
automotive industry, heavy machinery, fitness
equipment, electronic equipment, instrumentation