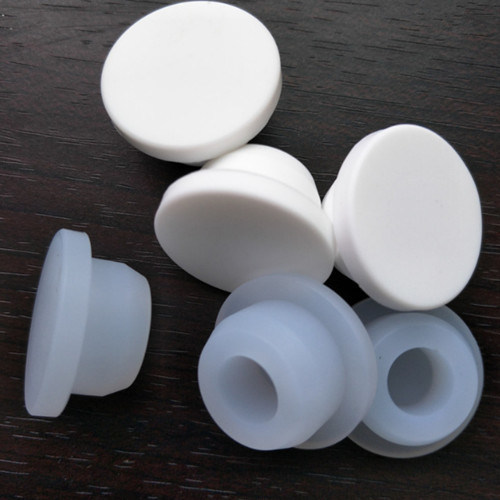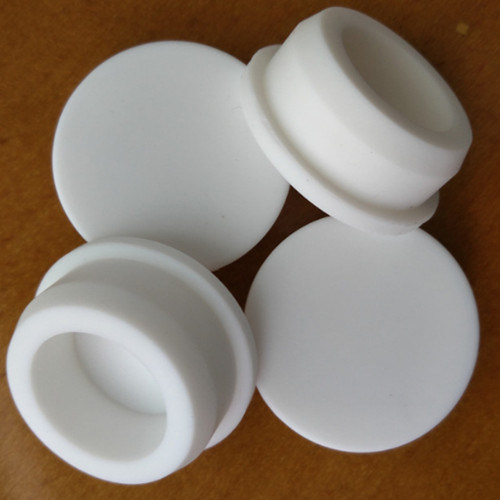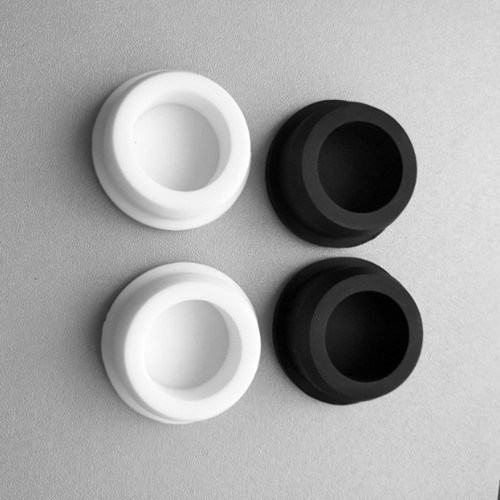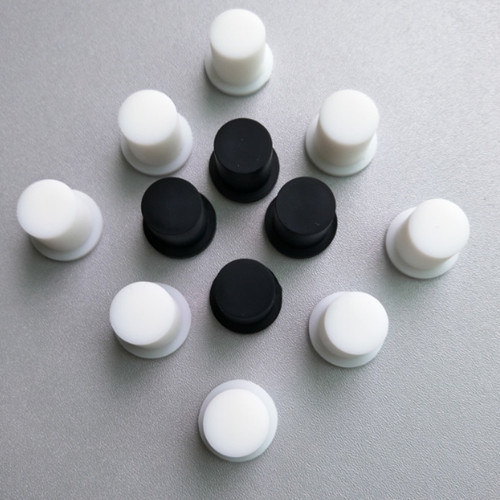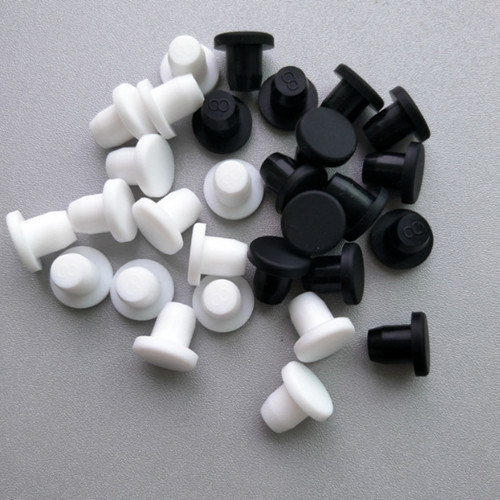 Customized Rubber Plugs Caps stopper for Machinery Equipment
Description
If you want standard or custom rubber stopper, Qingdao Weilian Plastic & Rubber Co., LTD will help you with that.
The material type of rubber stopper
Rubber hole plugs are made of a wide variety of rubber. Most often, various types of synthetic rubber
such as silicone, EPDM and vinyl are used for making these rubber caps.
While silicone rubber plugs are typically reserved for high temperature paint masking applications,
the EPDM rubber plugs are inexpensive rubber hole plugs
that can be used for a wide variety of applications.
Why you should choose rubber stopper we made?
Because these features of rubber stopper are as below
1. Super sealing and anti vibration function
2.These rubber material have high elasticity, waterproof and excellent
Wear resistant, aging resistant, high temperature (EPDM up to 475º F, Silicone up to 600º F)
and low temperature. anti-corrosion, dust proof
3.Environment protection, non toxic

We insist on choosing the environmental protection material to ensure that it is tasteless, non-toxic,
strong flexibility , protection ,safety and applicability

4.Factory directly sale, any dimension can be customized.

5. All of rubber material have been certificated by official authority.

6. We have complete type number of rubber stopper and enough quantity stock, fast delivery
The function of rubber stopper
Rubber hole plugs are perfect to cover holes in a variety of objects.
Generally, these rubber plugs are used to seal components, especially those containing chemicals
and/or high temperatures. Besides, it has anti-vibration function
Application of rubber stopper
Rubber plugs are used in packaging, paint masking, thread protection applications etc.
They are suitable for appliances, vehicle, furniture, cabinets, shelf, close to organizers, point of
purchase (POP) displays, store fixtures, shutters, vinyl fences etc.
besides being used to cover high temperature, chemicals filled bottles or objects
Types of rubber plugs
Available in various shapes and sizes, rubber hole plugs can be also custom made to fit wherever
they are needed. Rubber plugs are with different shapes depending on its various uses.
Rubber plugs are mostly used for different equipment that needs its joins and edges to be covered
Rubber plugs are made as different types, some of them are mentioned below
1) Rubber plus plugs
2) Rubber T-plugs
3) Rubber washer plugs
4) Electrical connector plugs
5)Custom rubber plugs
Standard sizes of rubber stopper we have in stock