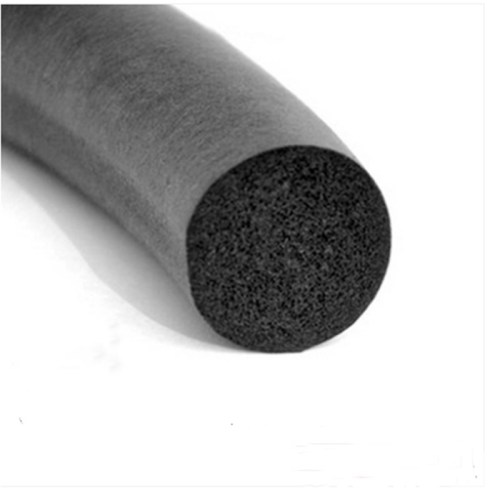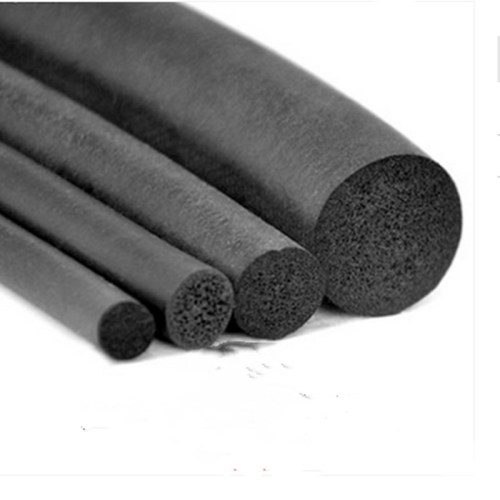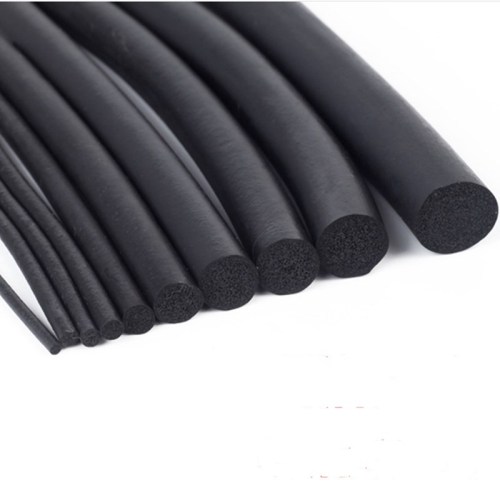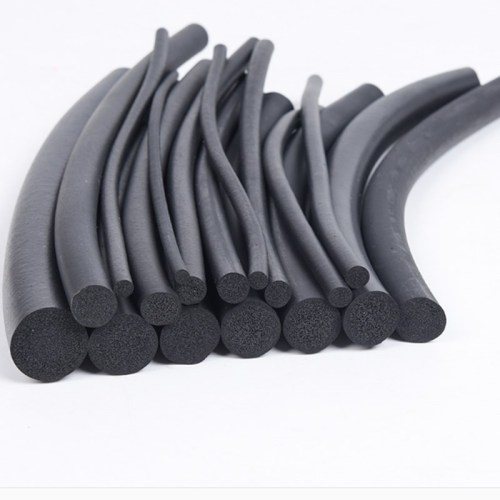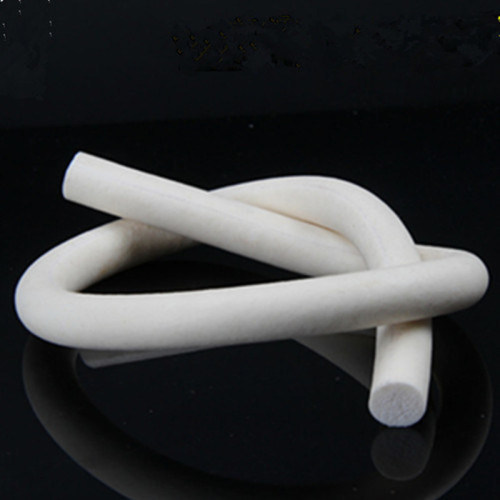 Closed-Cell Neoprene Sponge Rubber Cord for industry equipment
Description
Neoprene Sponge rubber cord
Closed-cell expanded Neoprene sponge rubber cord is an ideal sealing material for a wide range of
applications around the home an in every industry. Precision formed with a 100%closed cell rubber
which does not absorb nor allow the passage of fluids or air. neoprene sponge rubber cord has
excellent compression characteristics that make it ideal for sealing gaps or voids. Provides long-term
performance in indoor or outdoor environments.
Material: Neoprene
Hardness: <5 Shore A (~45 Shore 00)
Color: black
Temperature range:-40 to +95°C
Closed Cell construction
Cross Section Type Circular
Maximum Temperature (°C) 100
Minimum Temperature (°C) -30
Elongation at break (%) 200
Manufactured to E3 tolerances
Density:- 140-180 Kg/M3
Good Compression set
Compressible to~10-20% of original profile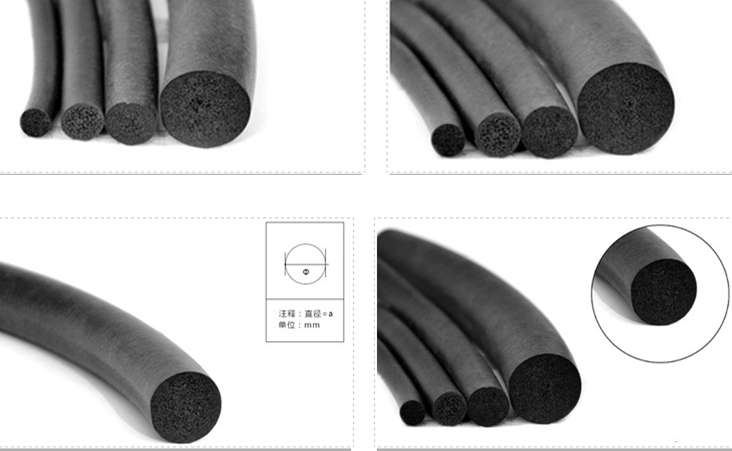 Product features
Excellent resistance to weathering, abrasion, oxidation, UV and Ozone.
Closed cell expanded rubber structure seals out water, oil, dust and air.
Neoprene is suitable for use over a wide temperature range of -85F to +150F.
l Easy to fit, cut and shape for custom gasket and sealing applications.
l High compress ability sponge meets Specification D-1056 2A2 and 2C2F1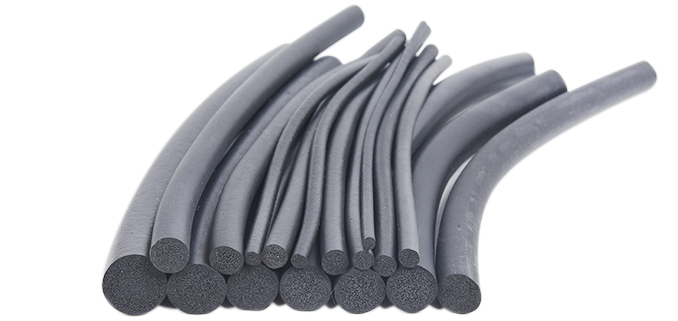 Function




Closed-cell neoprene rubber sponge/foam cord - can be used in a number of general purpose




sealing applications. Non-porous, weather and ozone resistant, and heavily compressible to fit into




small gaps such as floorboards and windows.




Application




Mainly used for caravan, boat, car and motor home seals;




weather seal around windows and doors for draught exclusion, and any outdoor application