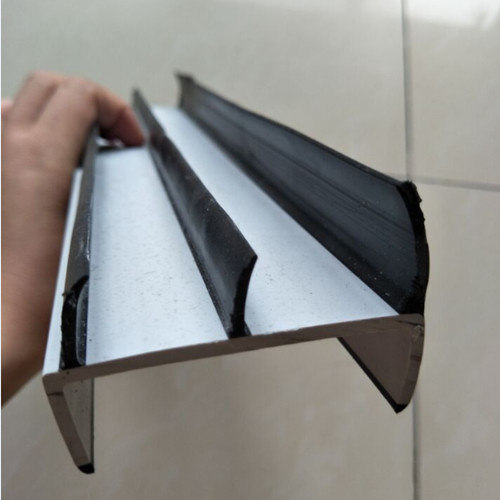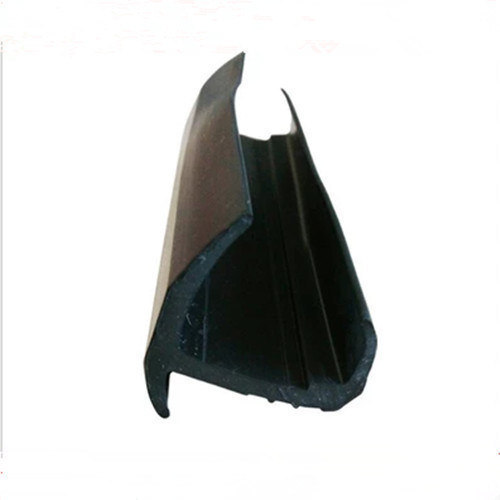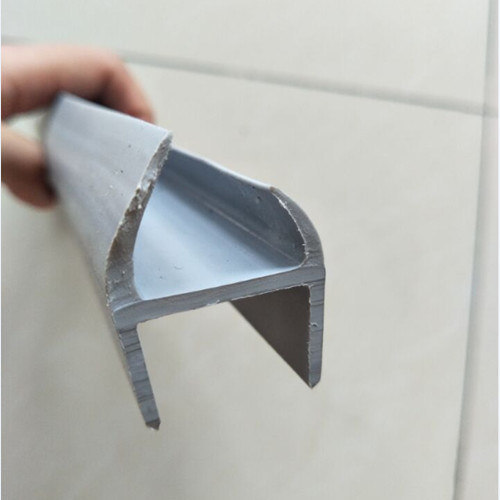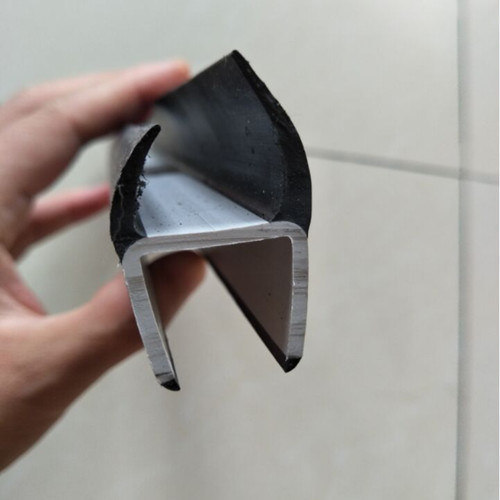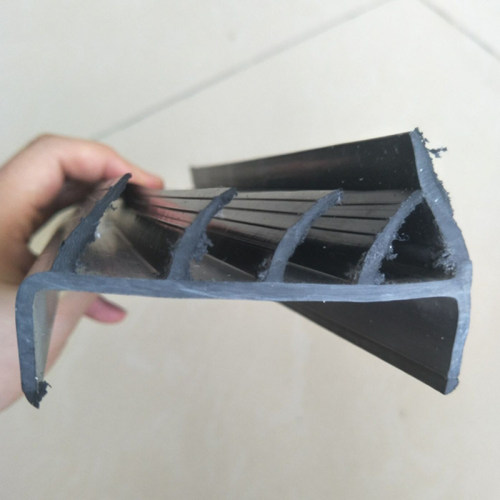 Waterproof Rubber Door Seal Gasket for Container
Description
Container weather strip is a combination of a black rubber door seal with a grey rigid PVC body that
is often used when a seal is needed between two door edges , trucks, buses and horse floats.
It creates a water tight seal and firm contact when screwed into place on the edge of the doors.
Material: EPDM+PVC
Color: Black, Grey etc
Hardness:30~90 ShA
Shape: U-shape, I shape, E-shape, T-Shape etc
Process: Extruded
OEM: Available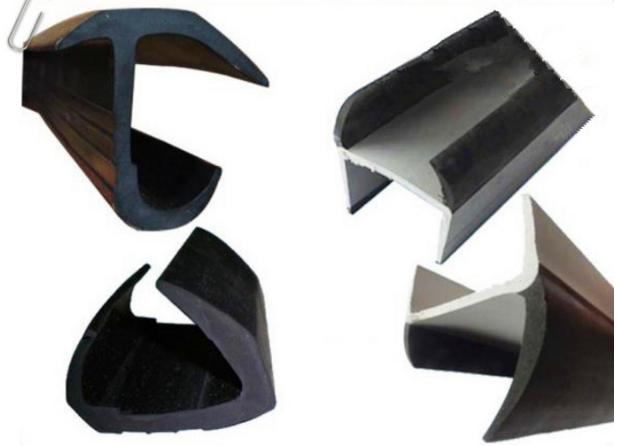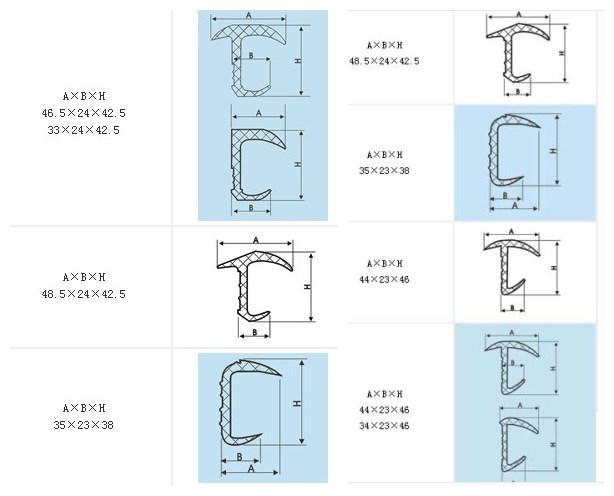 Why you choose rubber weather strip you made?
Because these features are below
1.Very soft and light weight with smooth surface and good elasticity

2,Anti-zone, anti-aging, weather resistance, oil resistance
3.Excellent anti-UV performance, better flexibility
4.Super elasticity and chemical corrosion resistance ,Excellent fire and water resistance
5.Resistance High/Low temperature range(PVC:-29ºC - 65.5ºC, EPDM: -40ºC - 120ºC)
6.Inside there are unique metal clamps and tongue clasps, Firm and flexible, Easy to install

Good tight dimensional tolerance and have excellent compression ability

The main function is sealing and shock absorption
Suitable model: container ,container truck , warehouse door, garage door, etc