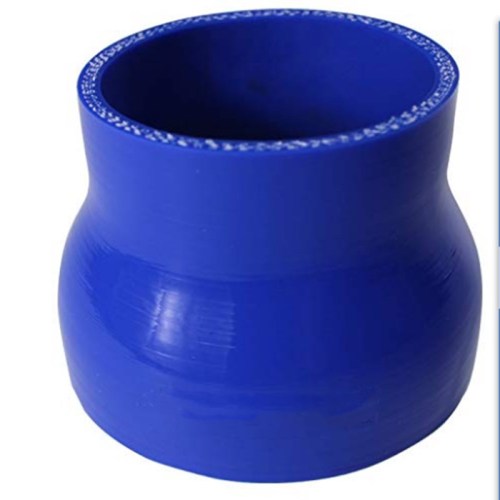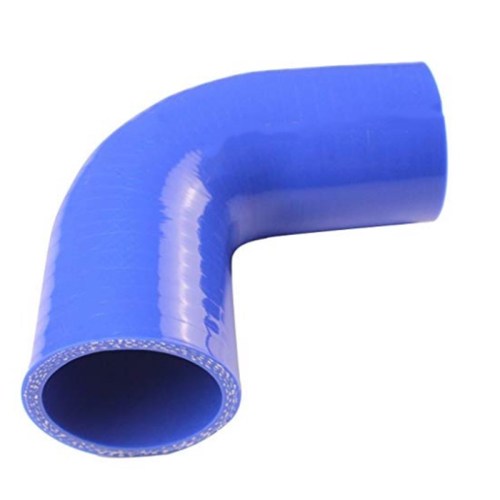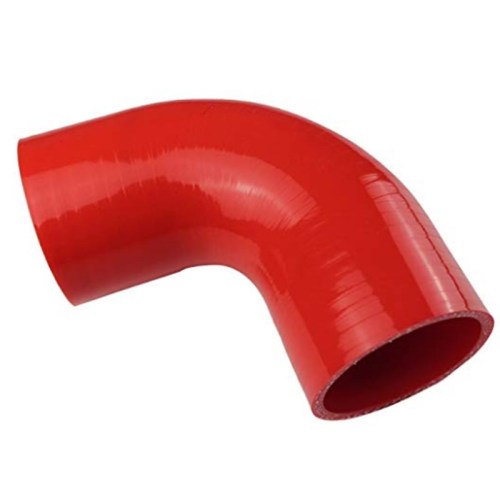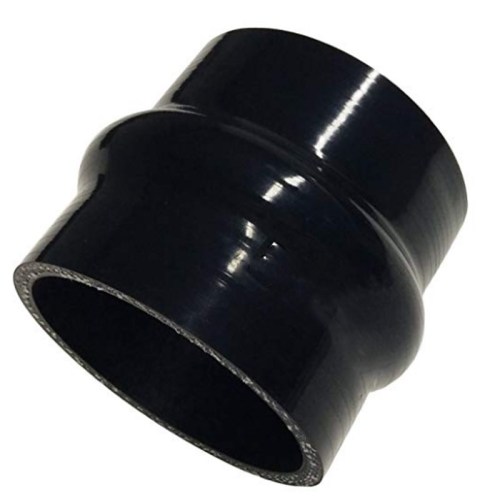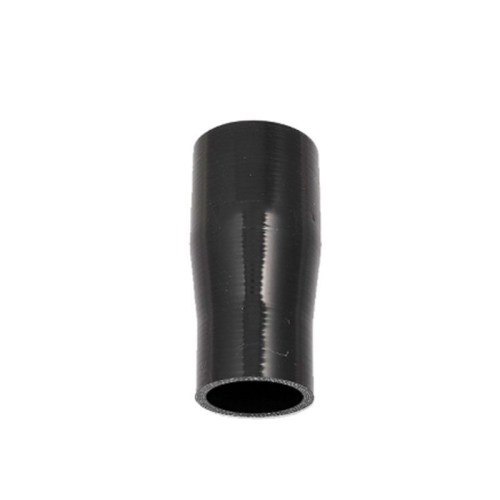 Reinforced 4-Ply Rubber Silicone Reducers Hose Hump Coupler Tube Auto Pipe
Description
Auto Silicone Hoses Reducing Silicone Hoses are manufactured with a formulated multi layered
reinforced construction making them ideal for replacing old rubber hoses
and particularly suited for all custom collant plumbing applications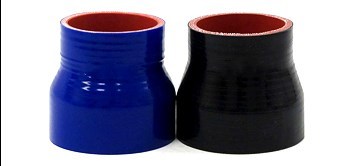 Hose specifics
Item: Silicone Reducers hose
Operating Temperatures:(-) 60°C to (+) 260°C
Wall Thickness: 3 Ply - 4.5 mm | 4 ply - 5.5 mm
Colors: B (Blue) - K(Black) - R (Red)
Material: Silicone with Polyester Reinforced
Resist pressure range:from 0.3 to 0.9 Mpa,
Bursting pressure :2 M pa
silicone hose are hand-crafted made carefully,
and we controlled the size tolerance between+/-0.5 mm
Leg Length (elbows):45° / 90°
Length (Straight):according to your requirement
Features:
1.High Performance ratings with excellent reliability in all conditions.
2.Easy to replace, cut and adapt to your piping needs.
3.Corrosion resistant
4.Wide Range of Operating Temperature: (-) 60°C up to (+) 260°C
5.High flexibility
Application Range of rubber reducer hose
particularly suited for all custom coolant plumbing applications and forced induction installations.
silicone cooler hose are used in high perforeance racing vehicles, commercial truck and bus,
Marine,agricultural and off highway vehicles, turbo diesel, food and beverage, and general
manufacturing industries, provide excellent resistance for high temperature applications.