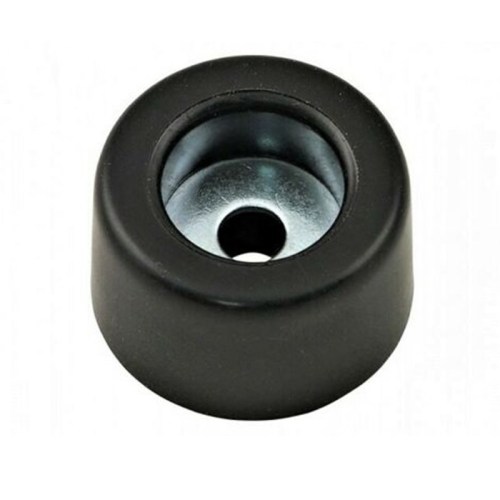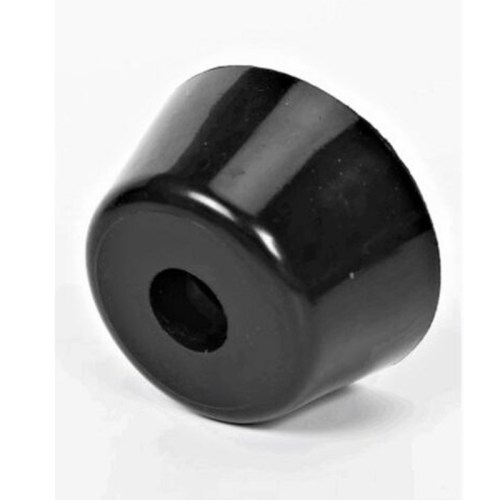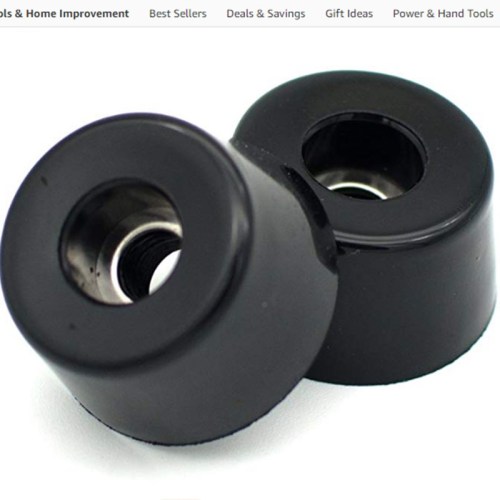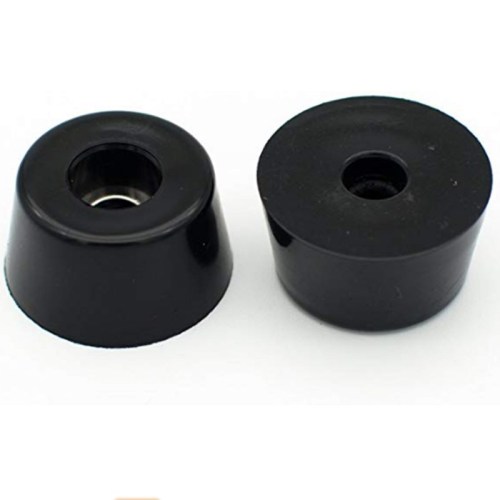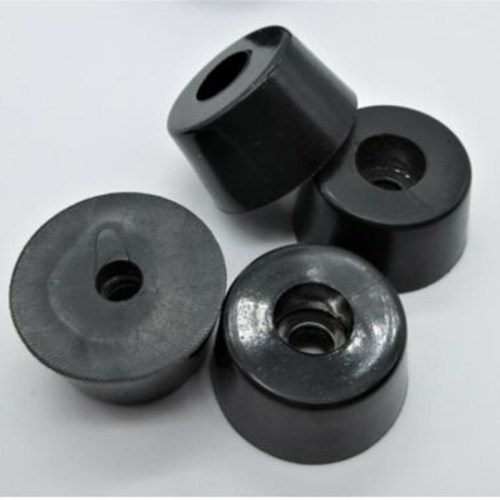 Black Rubber Feet Bumpers with Matching Screws Washer with stainless steel
Description
If you want rubber bumper feet, Qingdao Weilian Plastic & Rubber Co., LTD will help yout hat
Rubber bumper feet
Material: Rubber(NR, NBR, EPDM, Silicone)
Color: Black,White or other color
Size: according to your requirement
Hardness: according to your requirement
Metal plate: stainless steel

Features:
1.HIGH QUALITY
We insist on choosing the environmental protection raw material to ensure
that it is tasteless, non-toxic, strong flexibility , protection,safety and applicability
2. EASY TOUSE
Compared with nail pads, has the advantage of easy install
and do no harm to your furniture. More maintainable and last longer than stick-on pads.
3.WATER RESISTANCE
This rubber feet bumper can keep it out of the water,
so that water can not enter the inner of the furniture.
4.PROTECTOR
Used for rough furniture feet, makes it more smooth, so that prevent your floor surface from
scratching, and keep furniture balance, items on desk or cabinet do not slide easily.
5.GREAT GADGET
The pure black fits almost any type of decoration,
make your furniture and room more beautiful and feel more comfortable.
6.Stable installation
The steel washer in the mounting hole adds additional support
to prevent mounting screw secure and from breaking thru sidewall
The benefit of installation rubber bumper
1.Protect your floor from scratches
2.Reduce Noise and vibration
3.Inserted screw location ,Easy to screw
4.Firmly Fixed
5.Double wear resistance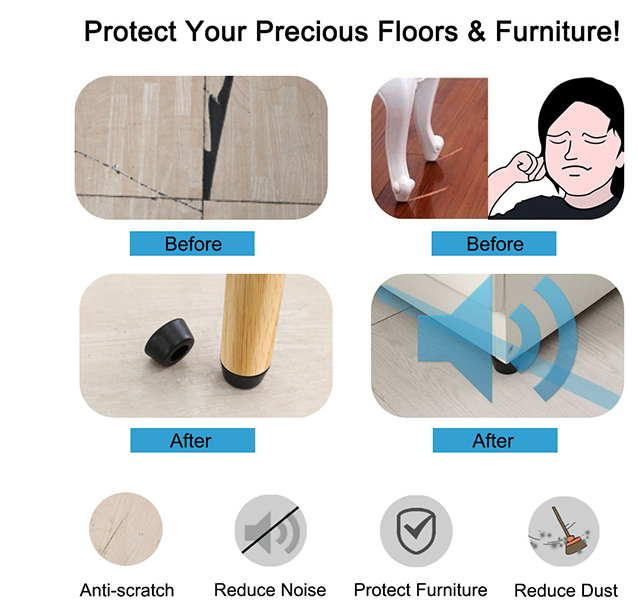 Application Range :
Rubber bumpers are used for applications that require superior protection from
abrasion,compression, and vibration
Such as Electronics ,Construction, Furniture All types of cabinets, Audio & Video Equipment