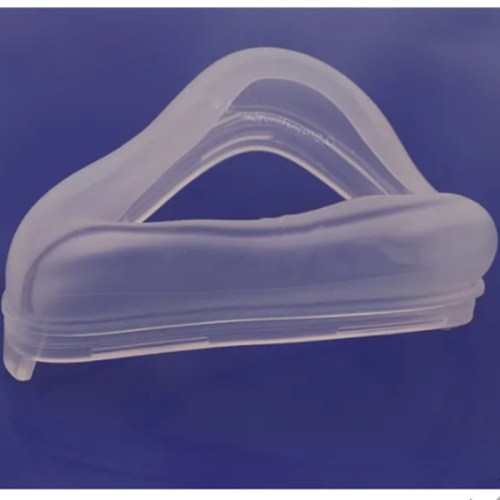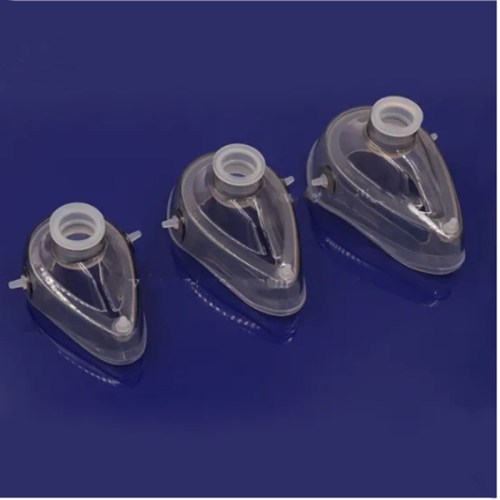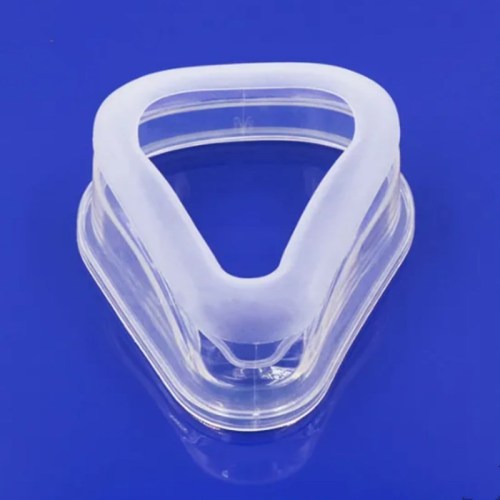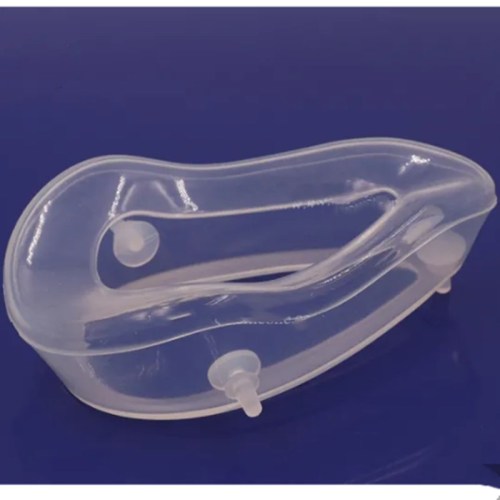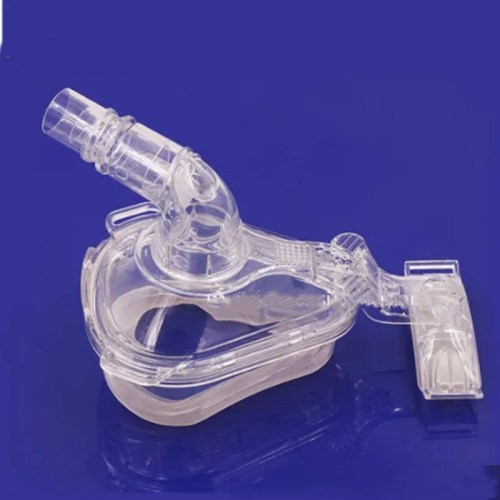 Medical Grade Custom Silicone Mask Seal Cushion For Manual Resuscitator
Description
If you want custom silicone mask seal, Qingdao Weilian Plastic & Rubber Co.,LTD will help you with that


Silicone Mask Seal
Material:100%silicone
Color:customized
Hardness: according to your requirement
Working temperature: -40c~230c
OEM :available
The details for silicone mask seal
1)They come with a transparent dome for visual check of bleeding, vomit us
and spontaneous breathing, and a thumb rest for a tight, easy seal.
2)They eliminate the need for cleaning, disinfecting
3)They can be auto claved repeatedly at 134°C.
4)Available more than 10 different sizes.
5)100%latex free.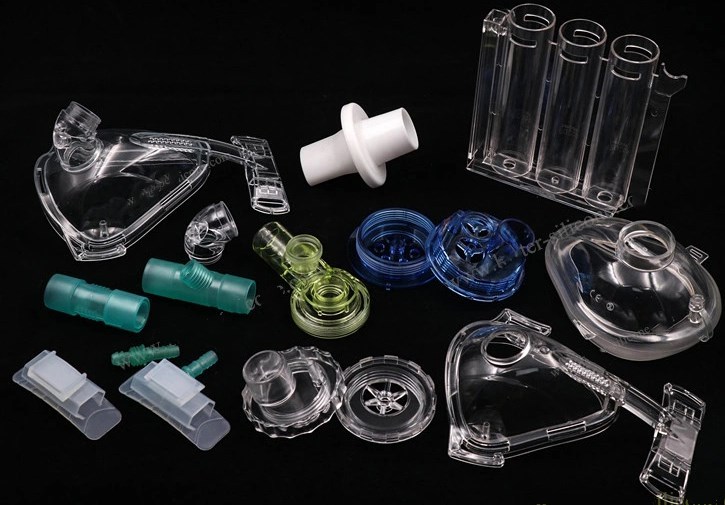 Why do you choose Medical Mask Seal?
Because these features are as below
1.Medical Grade 100% silicone material
durable,odorless and non-toxic material, harmless to body.
2.various colors, shapes and designs are available. color reference: pan tone color chart

3.different styles are available, such as mixed or segmented color
4.Your message or logo can be printed , embossed or color filled all around it.
5. ODM ,OEM available
6. Certificate: ROHS, SGS, ISO9001.2000.FDA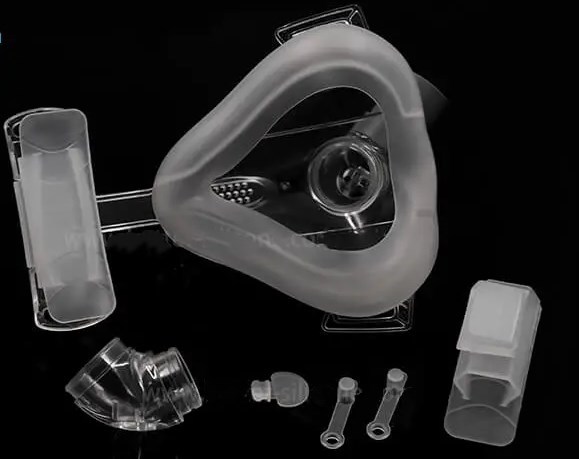 Application of silicone Mask Seal
The Silicone Mask Seal Cushion is designed to provide protection for rescuer
when manually resuscitating patients, using with automatic ventilators and manual resuscitators.