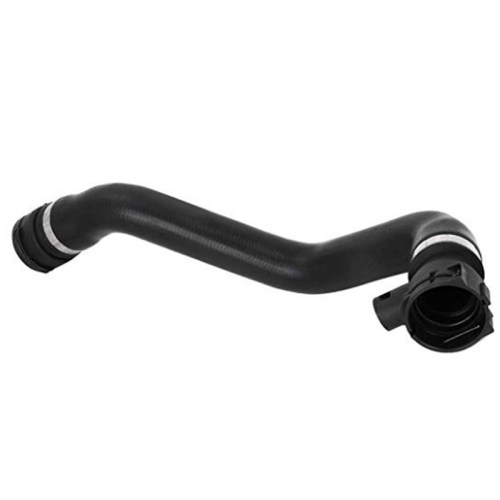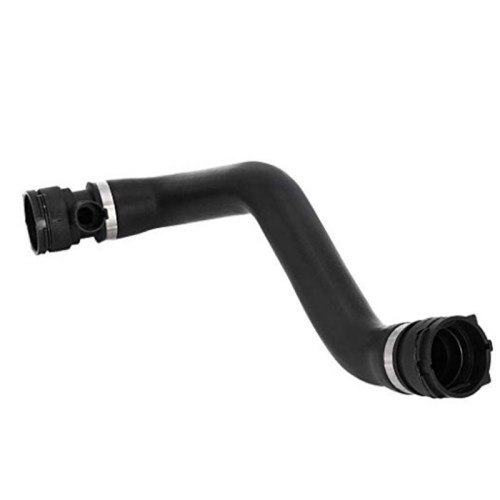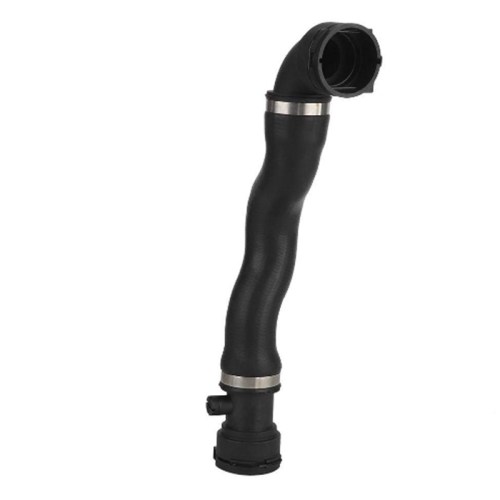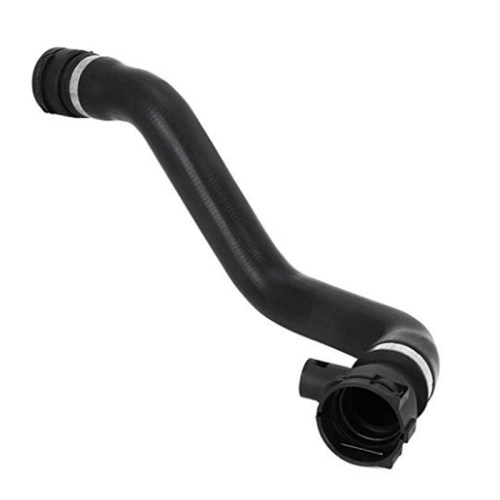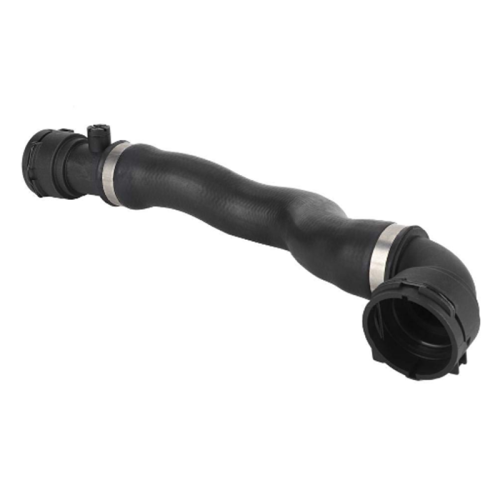 Silicone EPDM Rubber Radiator Coolant Hose Cooling Front Upper Car Universal Flexible
Description
If you want custom rubber radiator hose, Qingdao Weilian Plastic & Rubber Co.,LTD will help you with that.

Rubber Radiator Hose is designed for connecting the radiator
and the other part of the device safely we use the radiator hose.
Mostly these kinds of hoses are used for the manufacturing process of cars
Product description
Material: rubber(EPDM,SILICONE,NBR)
Color: black or other color
Hardness: according to your requirement
Size:according to your requirement
Placement on Vehicle: Front/Upper.
Cooling Hose: from thermostat to radiator

Why do you choose rubber radiator hose we manufacture?
The advantage of rubber radiator hose
1.Excellent quality

Made of high quality material, the rigorous process gives it a long life with strong resistance and durability

2.High tensile strength

It is not easy to deform and break, very practical in our use
3.High Performance

Stable characteristics, exquisite workmanship, professional performance, and high reliability
4. Easy to install

Easy and simple installation, with excellent heat-resistant performance, very convenient in use

5.Precise design

High level of accuracy and sensitivity, enhance safety of your vehicle.It can be used directly to
replace old or damaged originals, and we recommend a professional installation
6.Professionally process

It undergoes rigorous quality inspection and production standard inspection
to ensure its effectiveness and service life,and is not easily damaged.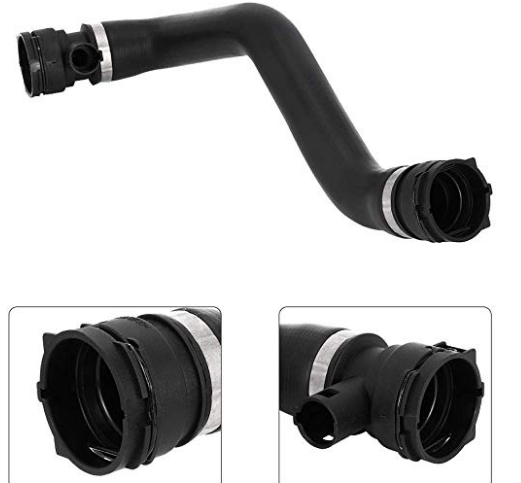 FUNCTION:
FOR USE IN ENGINE COOLANT SYSTEMS.
RESISTANT TO ANTIFREEZE AND CORROSION INHIBITORS
Application Range of Rubber radiator hose
This Upper Radiator Coolant Hose is extremely nice fitting used for your cooling system of car.
It can help the cooling system run normally and ensure the normal operation of the vehicle.