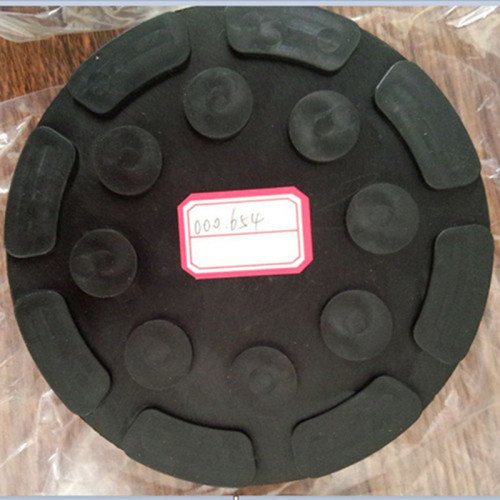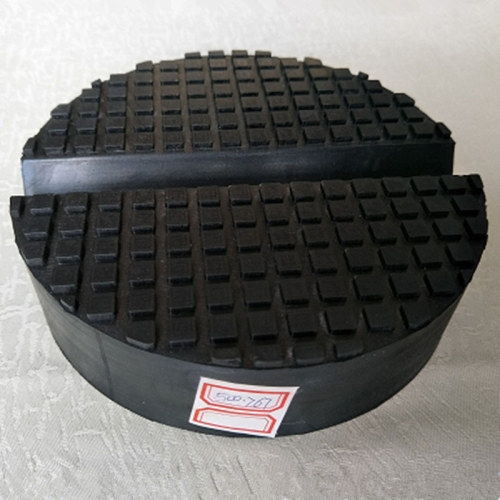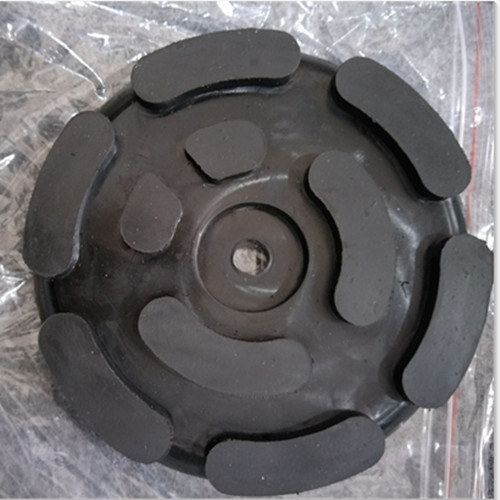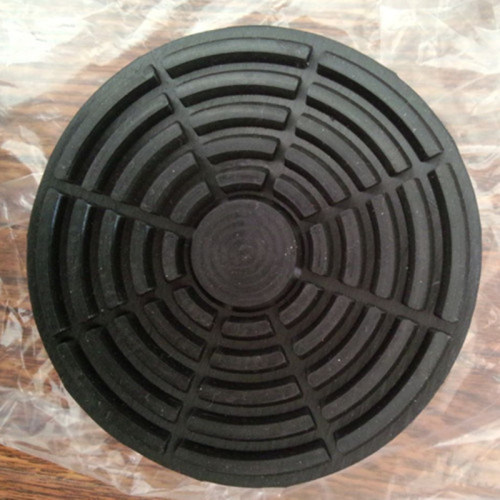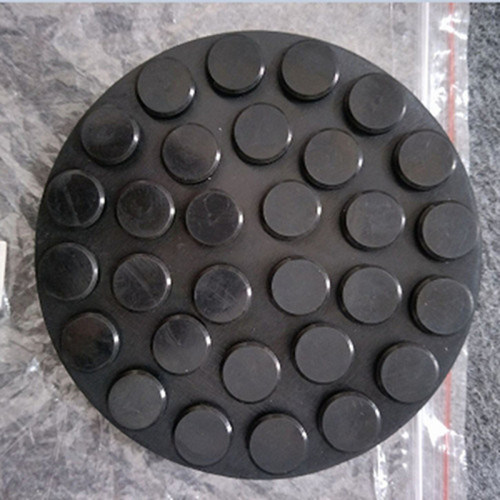 Anti Vibration rubber Pads Blocks for lifting washer machine
Description
If you want custom rubber lift pads,Qingdao Weilian Plastic & Rubber Co., LTD will help you with that.
Rubber lift pad
The rubber pad is divided into two types according to the structure.
First type is bonding by a multi-layer rubber sheets;
Second type is formed by the Vulcanization,
suppression and adhesion of Stiffened steel panel and Laminated rubber sheet.
Material : EPDM NR
Color :Black, Red or other color
Hardness : according to your requirement
Process way : molding
OEM :available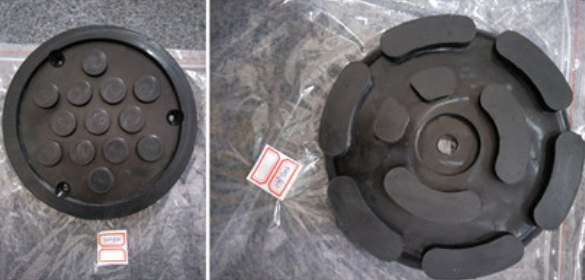 Why do you choose rubber block pad we manufacture
Because these feature are as below,
1)100% Brand new and high quality
2)This Universal Jack Pad Adapter used to protect the undercarriage metal jack point railing
that is on most vehicles, fits various Domestic USA, Japanese,etc
3)Durable and resistant to damage, it will keep the chassis rails
from getting pinched,bent, and broken
4)Prevent your frame rail pinch welds from bending when using a jack to lift your car
5)Designed to be sturdy enough to support your lift point while soft enough
to preventing crushing the contact area
6)Polyurethane is soft enough to not harm your vehicle's metal yet rigid enough to support it
7)Fits most vehicles and floor jacks, please ensure fitment by checking listed dimensions

The function of rubber lift pads
1.Make sure machine is leveled and sits firmly on flat floor
2.Remove loose items from top of machine, placed a pad next to each corner.
3.Carefully lift and slide pad under machine, one corner at a time.

Application Range of this kind of rubber lift pads
widely used for the body of car and other vehicle
If you use the car without the rubber pad, the side bounce breaks naturally.
In the course of time, the damage is becoming more and more intense and rust is finally established.
By using a rubber pad for car lifts, you prevent these unsightly rust spots.
In addition, the rubber pad acts as a buffer, can effectively compensate for the friction
between the metallic and side skirts and increase the stability.